Small Business Loans in Wild Rose
Great loan options from great people.
Get the financial support you need to grow your business with one of our flexible business loans. We're known for saying 'yes' when everyone else says 'no'. If you can't get a loan from traditional banks, we can help.
Our business loans range up to $150,000 and include:
Loans for starting a business
Business expansion loans
Technology investment loans
New business loans
Buying an existing business
With Community Futures, you borrow only what you need, when you need it.
Many of our clients start with one kind of loan product and over the years take advantage of our other great loans and programs.
Loan qualification and repayment terms are affordable and flexible. We take a broader view of your assets, income, and skills than traditional lenders such as banks.
Get access to a wide range of business support from business advisors who know rural business like no one else, including free business guidance and counselling.
Learn more about our lending criteria
Loan Application Forms:
Business Resources to assist you in your start-up:
Business Plan Outline: We are pleased to be a partner with Business Link in providing access to resources to assist entrepreneurs. Business Link has an online Business Plan Outline to assist businesses in developing a Business Plan.
Please a CF Wild Rose Business Advisor to access our Business Counselling services where we can assist you throughout the process.
---
Loan Appeal Process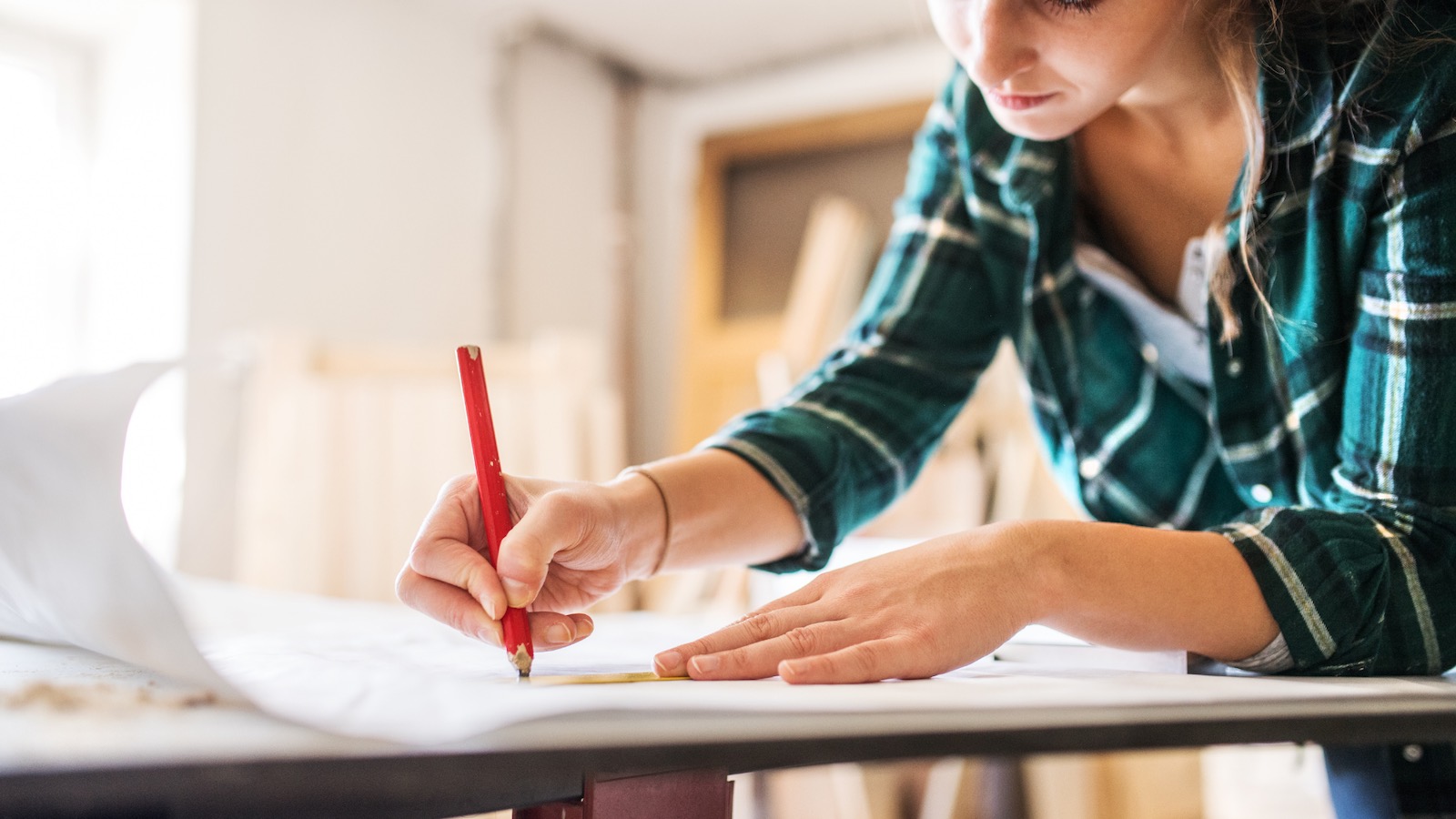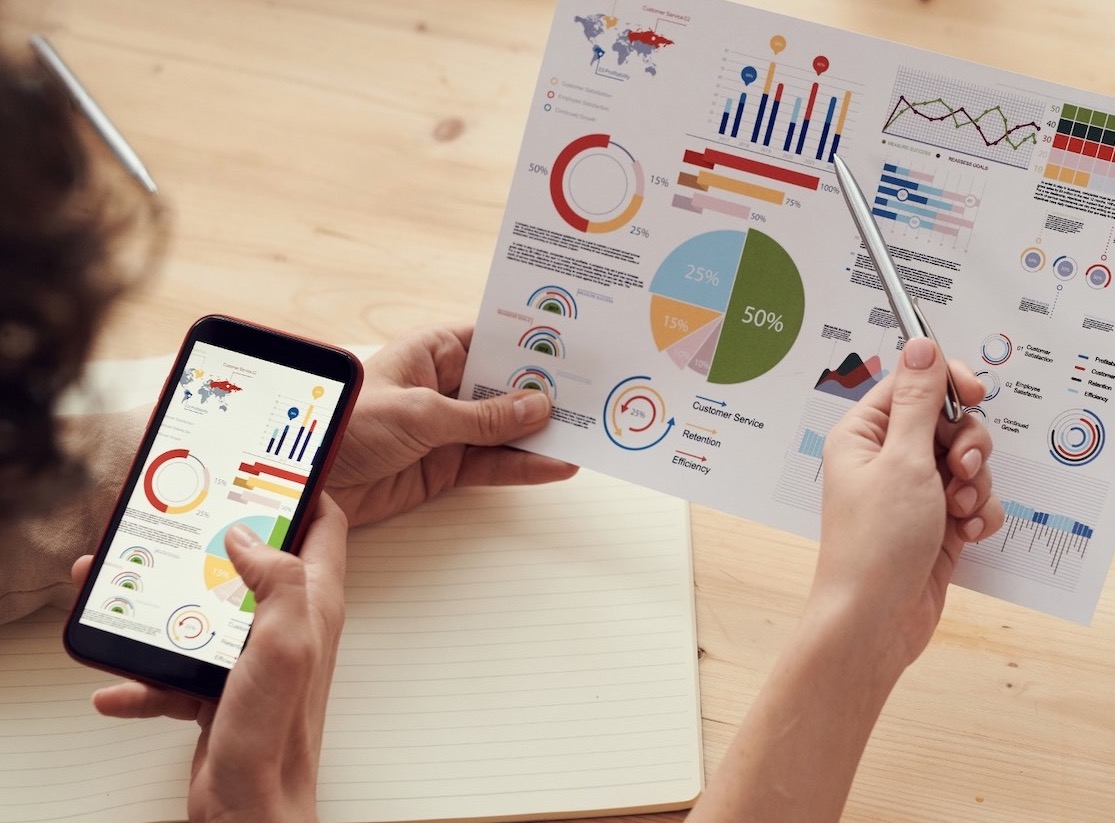 How to get a small business loan
Learn more about Community Futures 5Cs of lending
Let's talk about what your business needs.