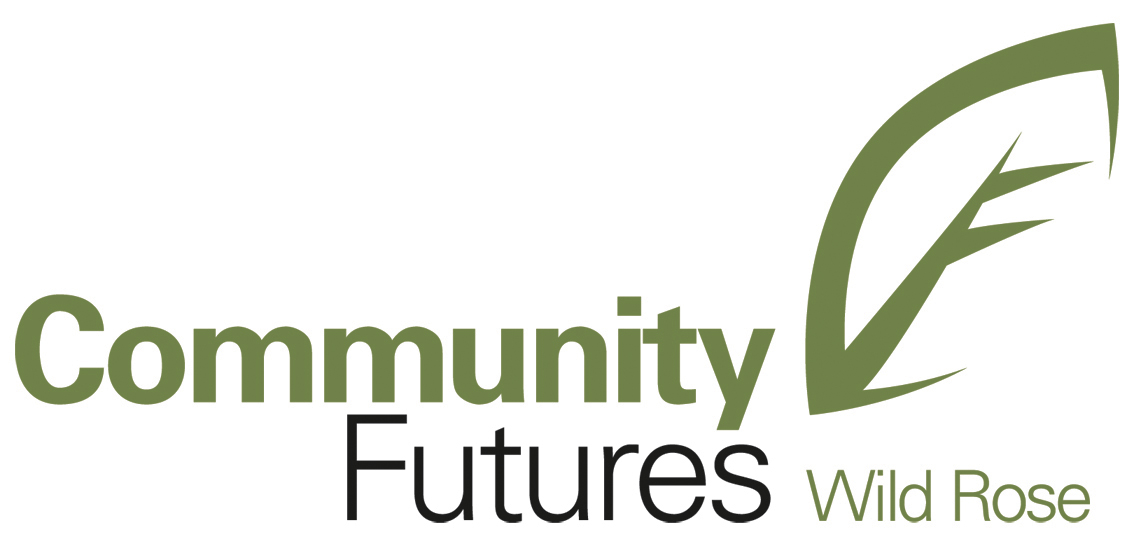 For Immediate Release
STRATHMORE AB – June 8, 2021 Community Futures Wild Rose (CFWR), in response to the Business Retention and Expansion COVID-19 Survey in 2020, is pleased to launch marketing and wellness recovery programs and services for businesses and entrepreneurs in response to COVID-19.
The Mastering Your Recovery initiative is a two-part series that will provide businesses with access to specialized supports to identify challenges and develop actionable strategies in areas of marketing and wellness. Entrepreneurs who register into the program(s) will be assessed and provided a recommended path to assist them in overcoming challenges about marketing, business development and wellness.