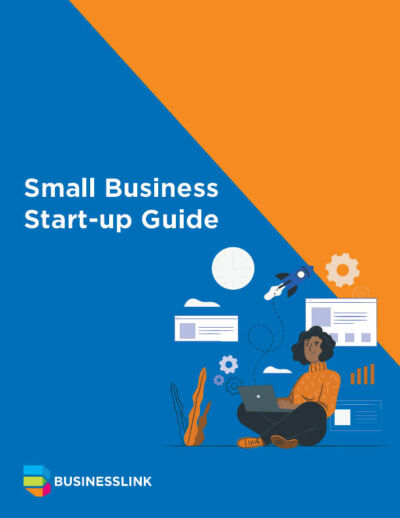 Small Business Start-up Guide
Simplify your start-up "to do's" with this helpful guide. Join us and our partners at Business Link as we walk you through all the steps involved to turn your business idea into reality.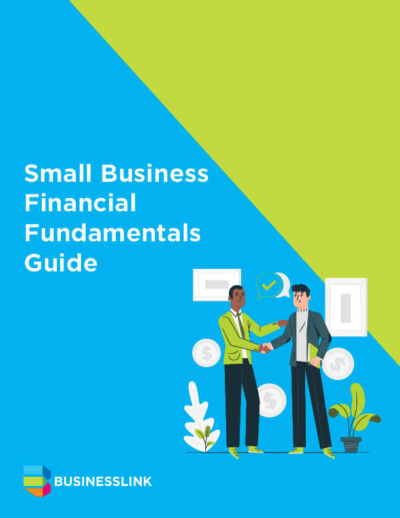 Small Business Financial Fundamentals Guides
Business Link Indigenous Services Videos
Small Business Basics Video Series
Videos are also linked inside the Small Business Guides
Let's see what we can do for your business
Give us a call, send us an email, or drop in for a chat.