Community Economic Development Initiatives In The Wild Rose Region
We Help With Rural Economic Diversification
Rural Economic Diversification is the core of what we do. We work alongside community leaders and other key stakeholders to create Community Economic Development plans and implement projects that support value-added activity and expansion into new sectors.
We take the pulse of our business community and provide guidance on business retention and succession planning strategies.
We proudly contribute to community economic development within our region through participation and partnerships with various organizations, projects and programs.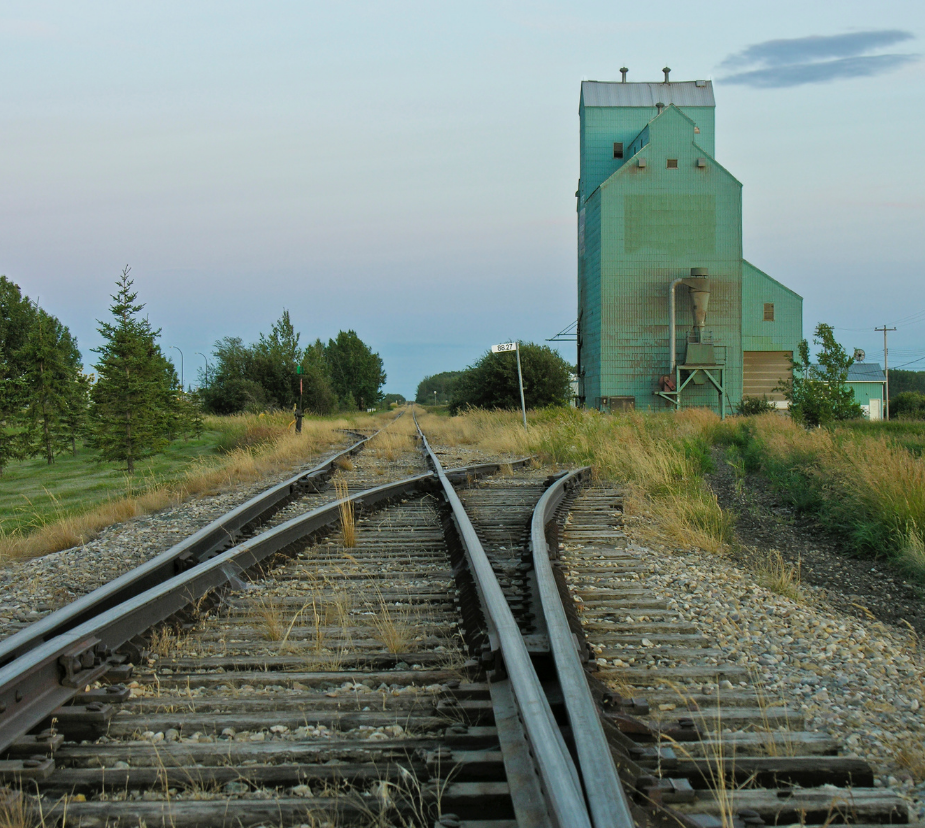 Wild Rose Agritourism Challenge 2020/21
In 2020, Community Futures Wild Rose in Strathmore, Alberta launched an exciting initiative with the support of the Government of Canada and Government of Alberta to build a regional agritourism cluster through an Agritourism Innovation Challenge.
The Challenge was to build a micro-cluster by working with neighbours and industry partners from across the region with the help of training, business coaching, networking and marketing support that fostered regional collaboration and individual success.
20 program participants from across the entire region, including Bassano, Strathmore, Three Hills, Linden, Rosebud, and Carseland registered in the program.
Community Business Investment Partnerships (CBIP)
Collaborative initiative with municipalities for business improvement
CBIP provides an opportunity for municipalities to invest within their business community to provide their businesses with interest free financing for up to $10,000 over 3 years for projects that will enhance their business.
Community Economic Development Initiatives In The Wild Rose Region
Business Vitality Survey
In May 2020, Community Futures Wild Rose and it's Shareholder Communities partnered in and conducted a Business Survey to assess the current health of the businesses within the region as a result of COVID-19.
Agri-tourism Expansion Initiative
Community Futures Wild Rose, along with the Government of Alberta, Wheatland County, Kneehill County and Rocky View County are undergoing the development of a Strategy to grow and develop Agritourism within the CF Wild Rose Region. Below are the five phases of the project initiative:
Phase I: Agri-tourism Research
The purpose of this phase of the project is to gather and understand the agri-tourism sector and how it can apply to the CF Wildrose Region.
Identify trends, best practices in Agri-tourism
Regional agri-tourism asset collection
Visitor Feedback & Insights
In-Depth Interviews with Selected Comparable Agri-tourism Operations
Analysis and Synthesis of Findings and Reporting
Phase II: Stakeholder Engagement
The purpose of this phase of the project is to engage with the agri-tourism operators in the Wildrose region.
Confidential Interviews with Select OFD Farms and Stakeholders
Identification of Gaps and Challenges
Identification of agri-tourism themes for the Region
Phase III: Agri-tourism Opportunity Identification
Agri-tourism Opportunity Identification
Stakeholder Engagement Summaries:
Phase IV: Strategic Action Plan Development
Stakeholder Presentation and Feedback
Agri-tourism Action Plan Development
Phase V: Regional Strategy Development and Final Report
Regional Strategy Development
Draft Project Report Preparation
Final Report
Communication Pieces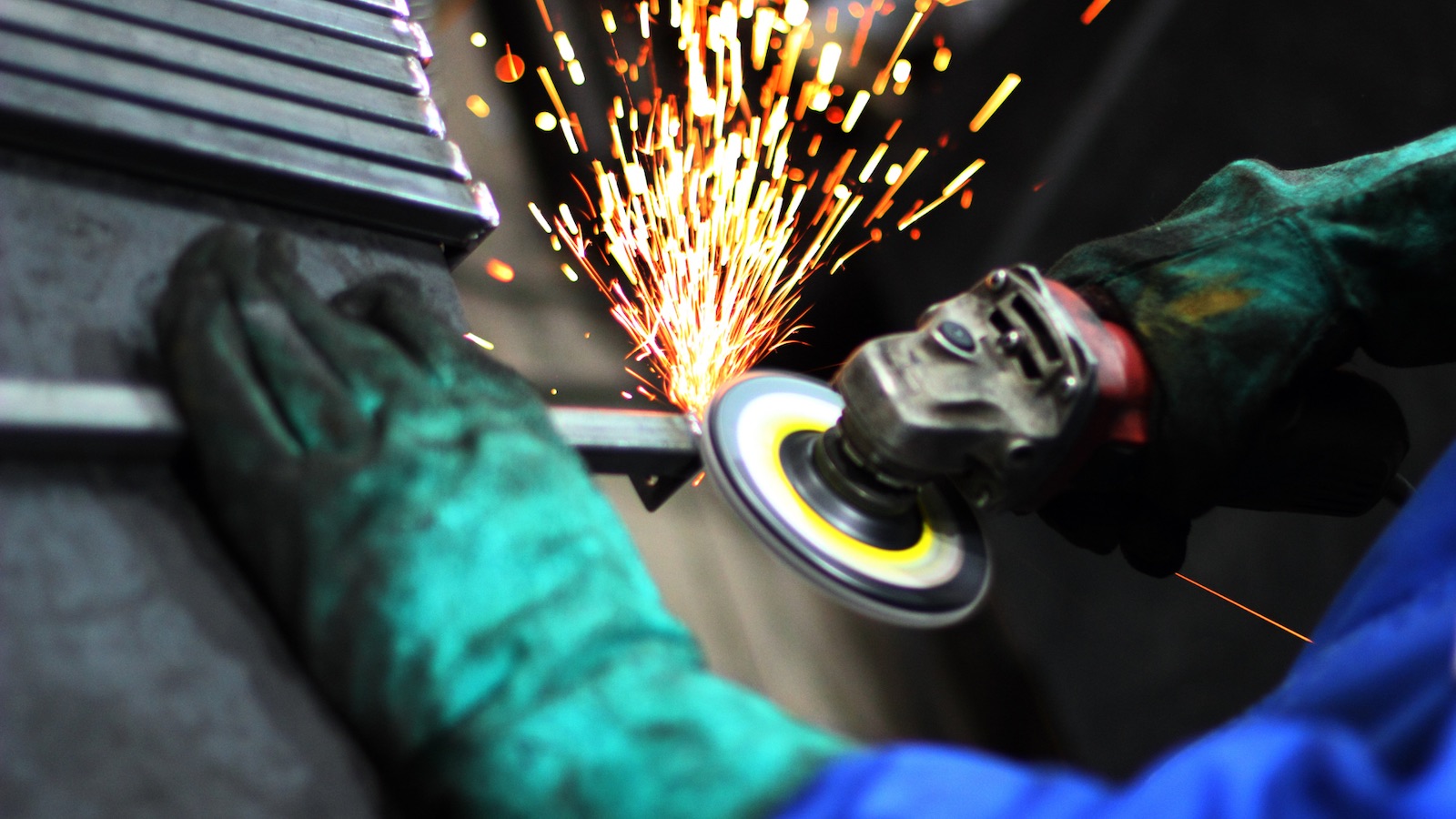 Metal Fabrication Industry Growth Project 
Stages of this project
Stage 1 (COMPLETE): Regional Metal Fabrication Labour Market Research and Asset Analysis
Objective: To develop labour market intelligence of the metal fabrication industry, initiate the process of identifying partners, and determine the next stages.
Outcome: Two LMP deliverables were completed in August 2017 titled "Fabricating Workforce Report" and "Labour Market Profile" in partnership with Rockyview County, CFWR, Government of Canada and Alberta Ministry of Labour.
Recommendations from the report: Engage government, education and industry organizations, and develop a strategic plan to further grow the Metal Fabrication Industry.
Stage 2 (COMPLETE): Unleashing the Potential of Metal Fabrication
Objective: To engage government and educational institutions and secure financial contributions to leverage LMP funds from the Alberta Ministry of Labour to: 1) develop a metal fabrication industry growth "business case" defining key action steps from the labour perspective (this is targeted to the LMP to develop the labour component), 2) form an "organization" of metal fabricators, and 3) to modify targeted education programs to meet the employment needs of the metal fabrication industry.
Total projected cost: $66,000 in cash and in-kind support with a $30,000 LMP grant portion to be requested upon confirmation of partners to this Project. Note: Partners will be recognized on all public communications.
Stage Three (potential future stage): Strategic Plan
Objective: Develop a strategic plan to achieve economic and employment growth of this Industry with direct involvement and financial contributions from the Metal Fabrication Industry to leverage government funding such as ICCI, CARES, etc.. Should this Stage occur, it will lay out the means of completing the strategic plan action steps to achieve Industry growth along with determining whether a potential fourth stage will be required.
We're Here to Help!
At Community Futures Wild Rose, we understand rural start-up businesses like no other. We come from the same community you live in. We know what it's like and we're determined to make things work for you.