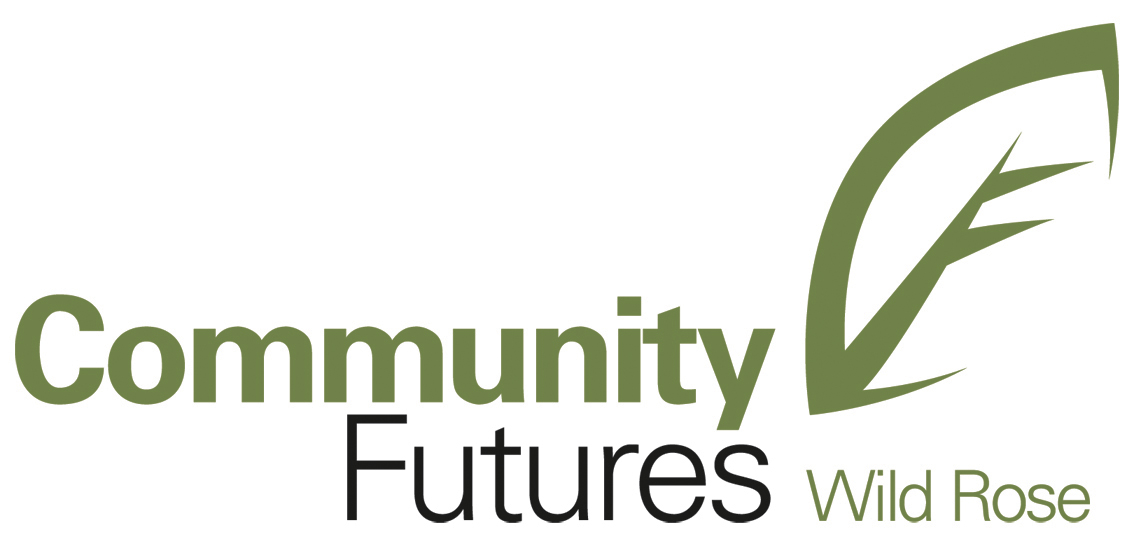 For Immediate Release
STRATHMORE AB – June 8, 2021 Community Futures Wild Rose (CFWR), in response to the Business Retention and Expansion COVID-19 Survey in 2020, is pleased to launch marketing and wellness recovery programs and services for businesses and entrepreneurs in response to COVID-19.
The Mastering Your Recovery initiative is a two-part series that will provide businesses with access to specialized supports to identify challenges and develop actionable strategies in areas of marketing and wellness. Entrepreneurs who register into the program(s) will be assessed and provided a recommended path to assist them in overcoming challenges about marketing, business development and wellness.
CFWR recognizes that all businesses have been impacted at varying degrees, and therefore the Marketing Series will be offering a tiered approach to its program offerings. Businesses who have experienced challenges with their digital presence, marketing strategies, pivoting, customer base, sales and distribution channels, customer service, etc., will be eligible to receive support to assist in developing an actionable marketing strategy, access to training, and/or business counselling supports. We will customize the series to best suit the needs of the business.
The Wellness and Resiliency Series will provide entrepreneurs who are struggling with stress, fatigue, loss of sleep and other physical symptoms as well difficulties managing day to day activities will benefit from the group workshop. Entrepreneurs will learn to develop a self-care plan to build resiliency and have a renewed energy to lead their organization to success. The wellness series will provide access to a one-day workshop and to a coach to develop a wellness plan to assist entrepreneurs with their recovery.
Wendy Gerbrandt, Community Economic Development Officer, Community Futures Wild Rose, states, "Our marketing and wellness programs will assist entrepreneurs in their resiliency and recovery efforts. Businesses who have been struggling with marketing and wellness and are requiring supports to develop a clear vision and path forward will benefit from our series."
The Mastering Your Recovery Series will be open for registration beginning June 1 through to July 5, 2021. We will begin the intake process immediately as entrepreneurs enroll so as not to delay the supports so desperately needed.
The Mastering Your Recovery project is available to businesses within the Community Futures Wild Rose region. The project will conclude on December 31, 2021. This project is supported by: Western Economic Diversification Canada, Community Futures Wild Rose, the Town of Strathmore, Kneehill County and the Village of Acme. The project has been supported by: Village of Linden, Town of Three Hills, Three Hills District and Chamber of Commerce, Wheatland County and our media sponsor 104.5 More Country.
Mastering Your Recovery has secured Strong Coffee Marketing and Excello as our program delivery agents. Community Futures Wild Rose will also offer business counselling services.
To register and for more information, please visit or contact:
Wendy Gerbrandt, Community Economic Development Officer
Community Futures Wild Rose
403.934.8888 ext. 3 This email address is being protected from spambots. You need JavaScript enabled to view it.